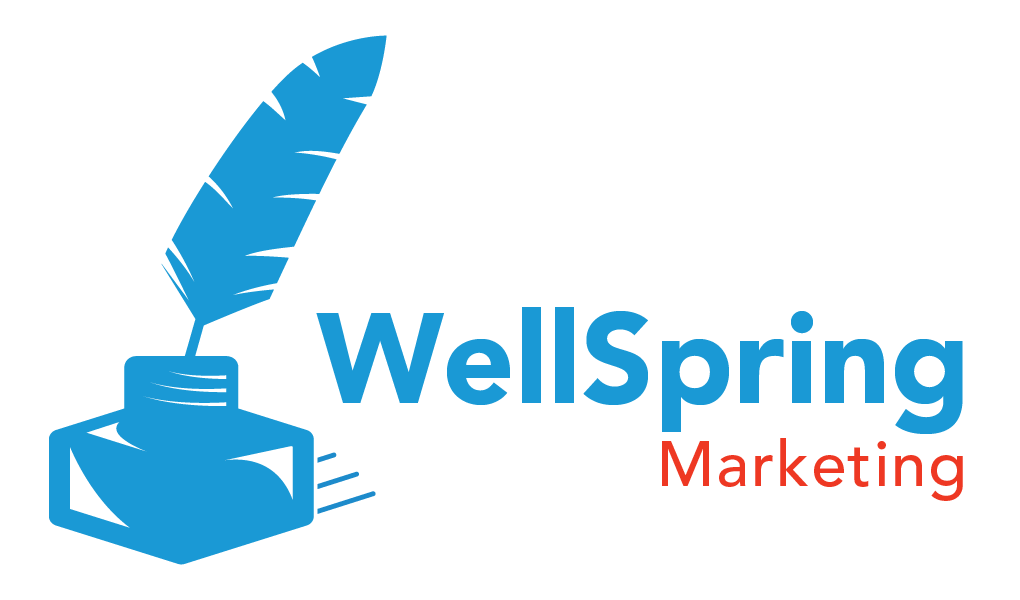 Real Estate Marketing Services
We know a lot goes into getting a property ready to be listed. We're here to take the marketing part of that off your plate. We use Matterport's most advanced 3D scanner to generate a stunning virtual twin of the property you're showing, along with ultra-high resolution photographs, assets to promote the property on social media, and a flyer to hand out at the open house.
Learn more about how Matterport is transforming the real estate business on their website, or give us a call at 402-590-8629 to talk about your marketing needs.